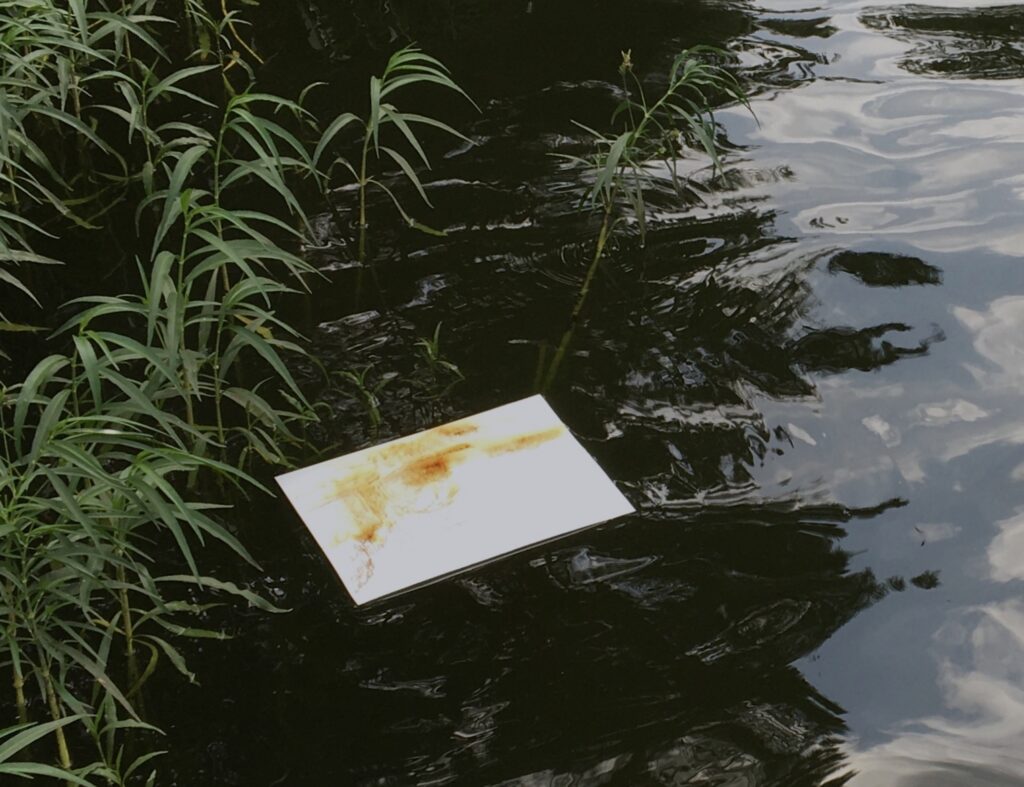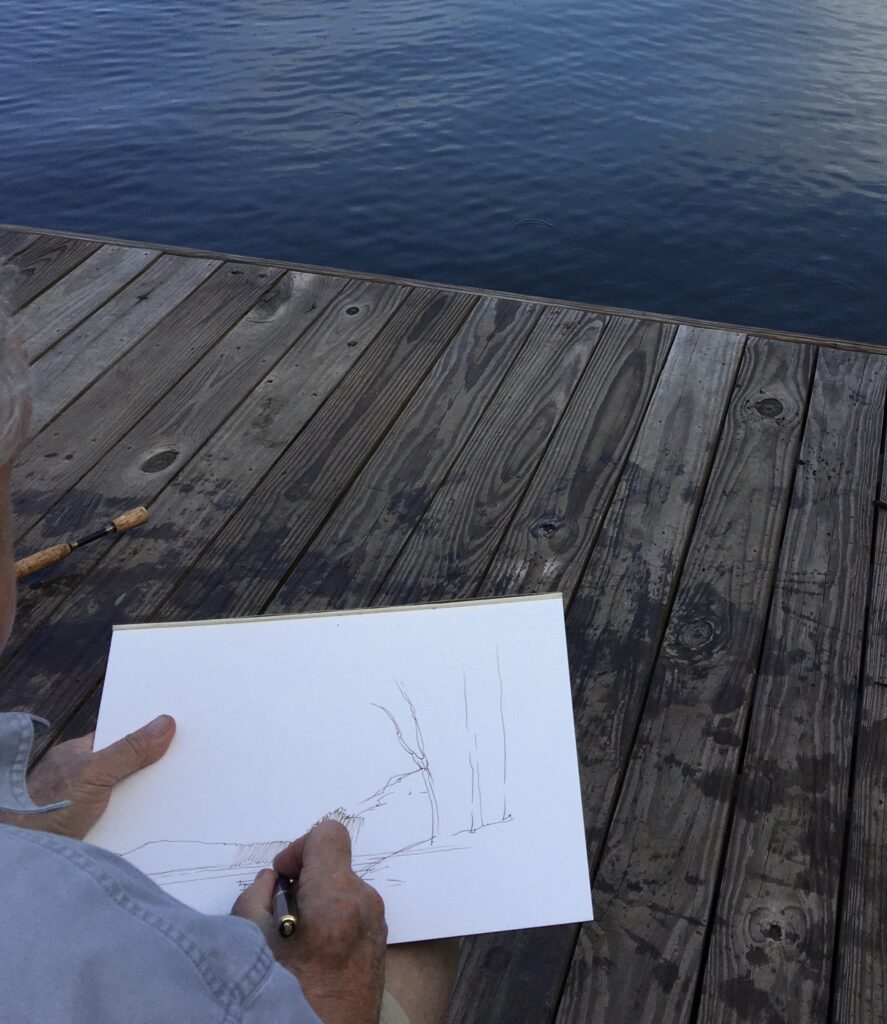 We are taught that loss is a part of life and that all things come to an end in order to birth something new. We are taught to observe nature, to look, to copy what is good, to create, to share our observations, vision, and experience.
Yet what happens when significant effort in pursuit of these values is hoarded by a destructive force?
According to Neitzche, "The end of a melody is not its goal: but nonetheless, had the melody not reached its end it would not have reached its goal either. "
————————————————————–
There is a certain beauty to working in nature, to creating artwork from direct observation. It is not simply about product. It is always about the impact the process and experience will have not only on the finished piece, but on a range of communicable elements which impact a viewer.
Why bother visiting a location to paint? There are mosquitos, there is wind, the water is wet, people are distracting, sunburn hurts, the fish smell, and of course there is the possibility of total destruction of every effort put forth in attempt to create something meaningful. Looking beyond these things matter. Maintaining integrity in the process has an impact.
Painting on location will always offer beauty; a beauty which transcends artifice, that embraces extremes, opposites, tragedy and often complete destruction. A beauty that perseveres through experience and communicates the truth of that experience is part of the activity of art.