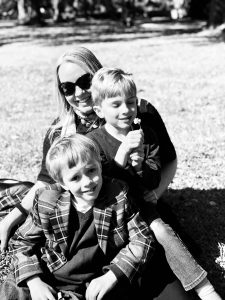 Fine Art Commissions

: Each painting is a one of a kind hand made work of art. I custom make all painting structures according to archival and historical techniques 
Classes/workshops: Are you interested in learning the techniques that I use? I offer private classes and workshops periodically outside of my university teaching schedule. Please email to inquire about availability.

Installation and Fine Art Consulting

: Did you just get a new piece of art and need help placing it ? Want to re-arrange the art in your space for a fresh feel? Let my years of curatorial experience work for you  A space can be completely transformed by the arrangement and placement of artwork. 
Please get in touch by emailing saskia@saskiaozols.com