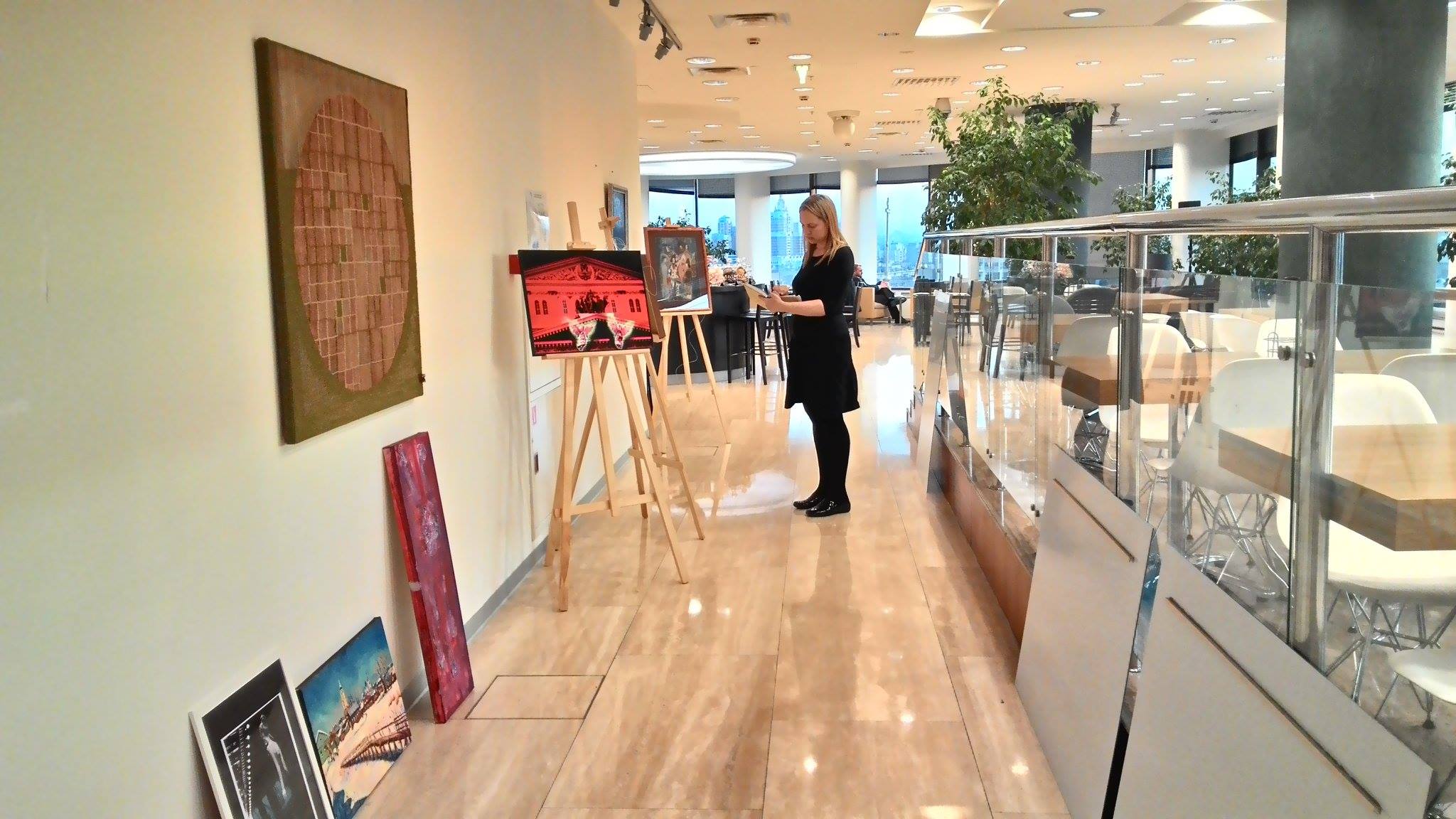 While living in Moscow, I curated an exhibition entitled: Persephone's Garden, Images Inspired by Femininity and Its Transformative Creative Power. March, 2015, Moscow, Russia.
For this exhibition I put out a call for artists with a call for nominations of local artists I might not have met yet. Submissions were emailed to me and I personally visited every artist's studio to choose work.
I had help from a local Moscow family with finding the fantastic location, producing the catalogue, and arranging the installation. The event was a success and brought together artists of varying cultural backgrounds whose work responded to a single theme.