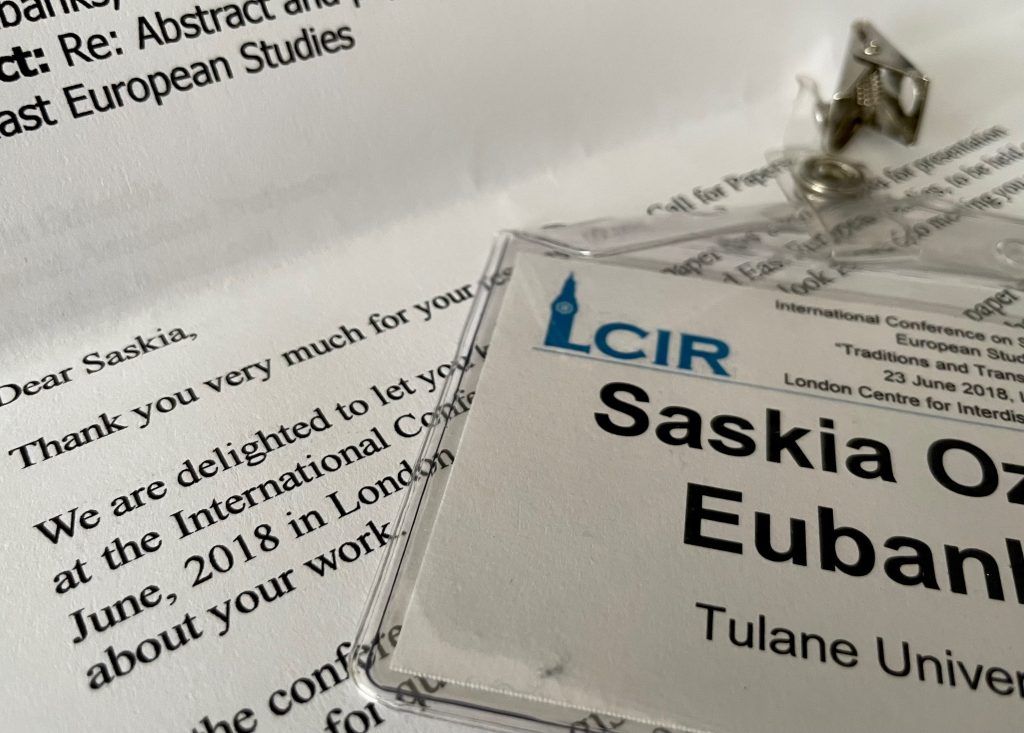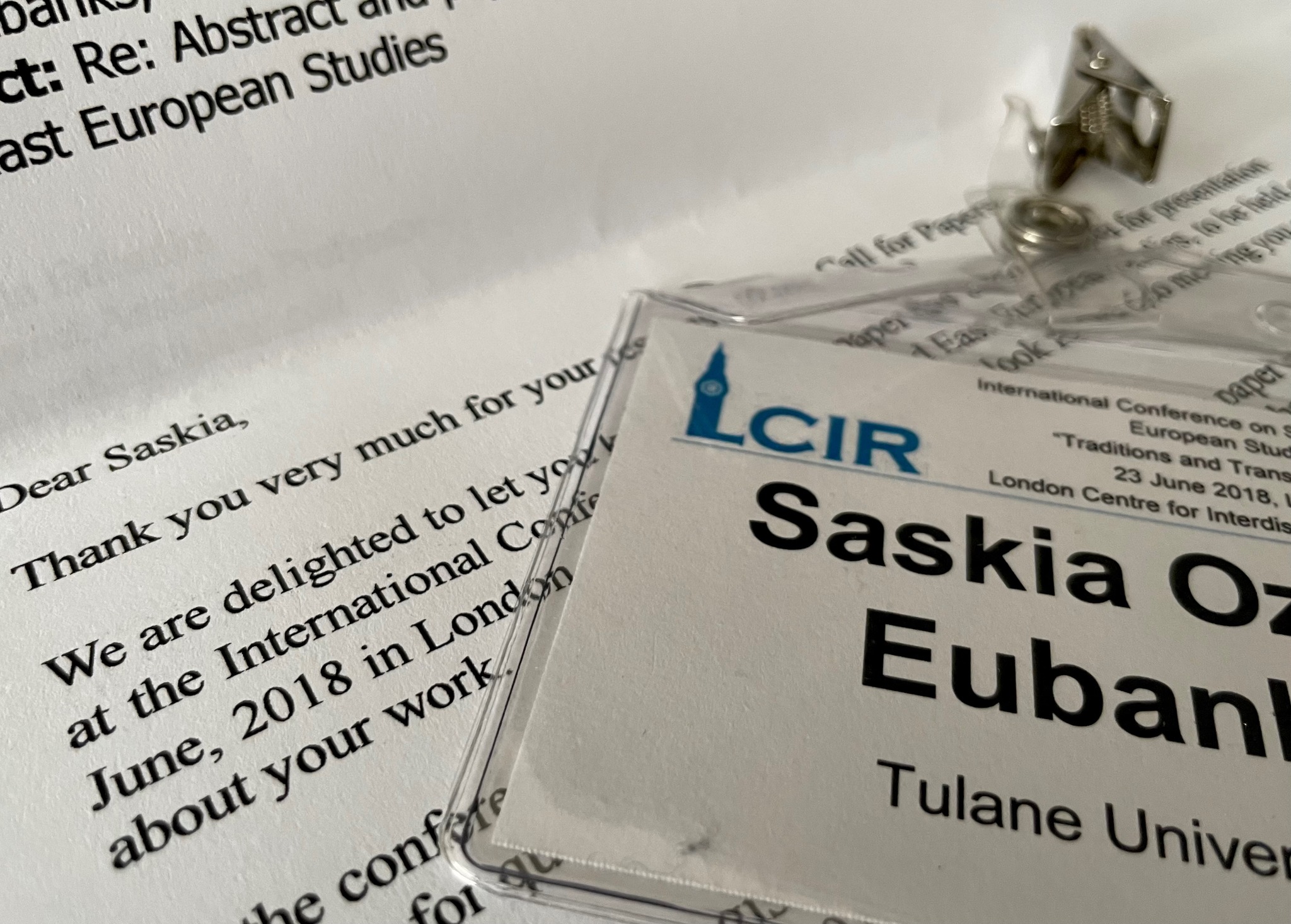 In 2018 I spoke at the London Center for Interdisciplinary Research. My paper was accepted for presentation and publication.
"Beyond the Path of the Peredvishniki: An Examination of Realist Painting Techniques between Ilya Repin, Thomas Eakins, and John Singer Sargent. An investigation into similarities of manner, means, and method that places Russian Realist Painting in Direct Action with Criteria for technique and theory that structure American Realist Painting.
At the time I was teaching painting and drawing at Tulane University, Working as a visiting curator at the New Orleans Academy of Fine Arts, and teaching drawing at Loyola University.